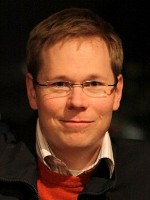 Kimmo Järvinen
D.Sc. (Tech.), Researcher
Office:

Room T-B250 in Computer Science Building,
Konemiehentie 2, Otaniemi campus area, Espoo

Postal Address:

Aalto University, School of Science,
Department of Information and Computer Science,
P.O. Box 15400, FI-00076 Aalto, Finland

Telephone:

+358 40 738 4675

Email:

firstname.lastname(replace ä with a)@aalto.fi
About me
I'm a postdoctoral researcher in the cryptography group led by Prof. Kaisa Nyberg. Starting from the beginning of 2011, I have had a three-year postdoctoral researcher's project funded by Academy of Finland. The project studies methods to implement cryptographic algorithms efficiently in environments where exist strict constraints on performance (speed), resource requirements, and resistivity against implementation attacks.
Research
You can get an idea of the topics of my research from the following wordle generated from the titles of my papers...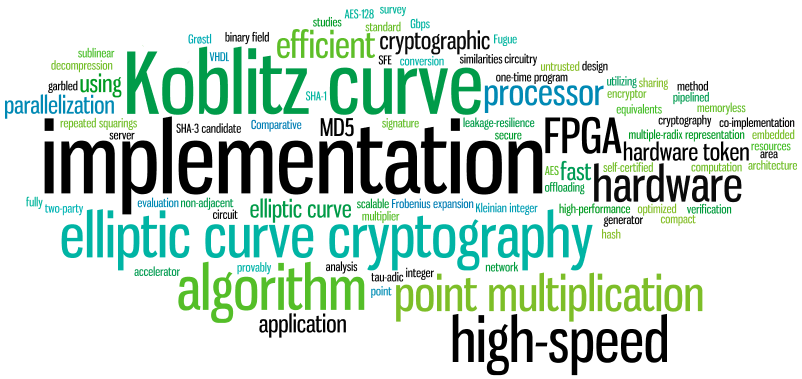 Publications
My publication list can be found here.
Selected Talks