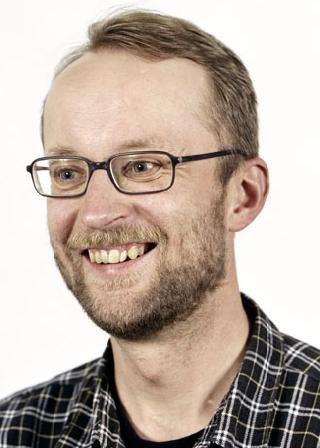 Mikko Kurimo
Associate Professor in Speech and Language Processing, PhD (Tech.)
[ GROUP, CV, PUBS, ]
Contact Information
Office:

Room C313 in Computer Science Building,
Konemiehentie 2, Otaniemi campus area, Espoo

Mail address:

Aalto University School of Science,
Department of Information and Computer Science,
P.O. Box 15400, FI-00076 Aalto, Finland

Email:

mikko.kurimo (at) aalto.fi

Tel:

+358 50 347 6221, +358 9 470 25388

Fax:

+358 9 470 23277

Note:

Moving 2013 into the Electrical Engineering Building Room I324, Department of Signal Processing and Acoustics.
Publications
List of
published papers
. See also
Google Scholar
.
Research Interests
Machine learning, speech recognition, information retrieval and natural language processing
: more information on topics, projects, software, demos and open positions in my
research group
.
Teaching
Links